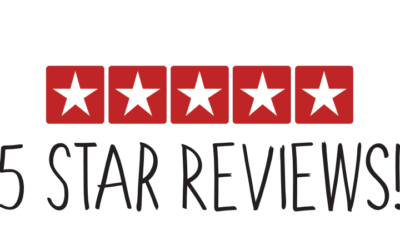 "I recently had some flooding. I contacted "At Your Service" and they were able to clean my basement that same day!"
"When I called At Your Service at 2am for a broken pipe, I was very impressed with how fast it was taken care of!"
"Quick and professional service. We will definitely use again, thank you!!"
"Looking for good work that fits your budget is hard to find. Now, I know who to recommend..."
"Rob came out within a 1/2 hour of my inquiry call to replace my kitchen faucet. He was quick, clean, friendly and professional. I will definitely be calling AYSM again!!"
"Excellent response time coupled with very reasonable service fees makes At Your Service Maintenance a business I wholeheartedly recommend. Excellent work done in a timely fashion as well. Rob was personable, knowledgeable and also left my house clean!"
"They did some great work at my mom's house! I highly recommend them!"
"Do not know where to begin. Rob and Ruben of At Your Service are amazing. Beyond courteous and nice. Very meticulous and clean up after themselves. Very professional! Would not hesitate to use the company again in an instant"
"Had them come out & install lights & fix closet door. GREAT work & will use again!"
Lawrence L.
August 20, 2018